About Us
Established in 2005, Studio D was founded in Barcelona, Spain.
Originally specialising as an architectural design organization, Studio D Group is here to take care of everything from visualizing the big picture to setting the small details. We are now located in four cities around the world: Barcelona, Cuba, Hong Kong and London.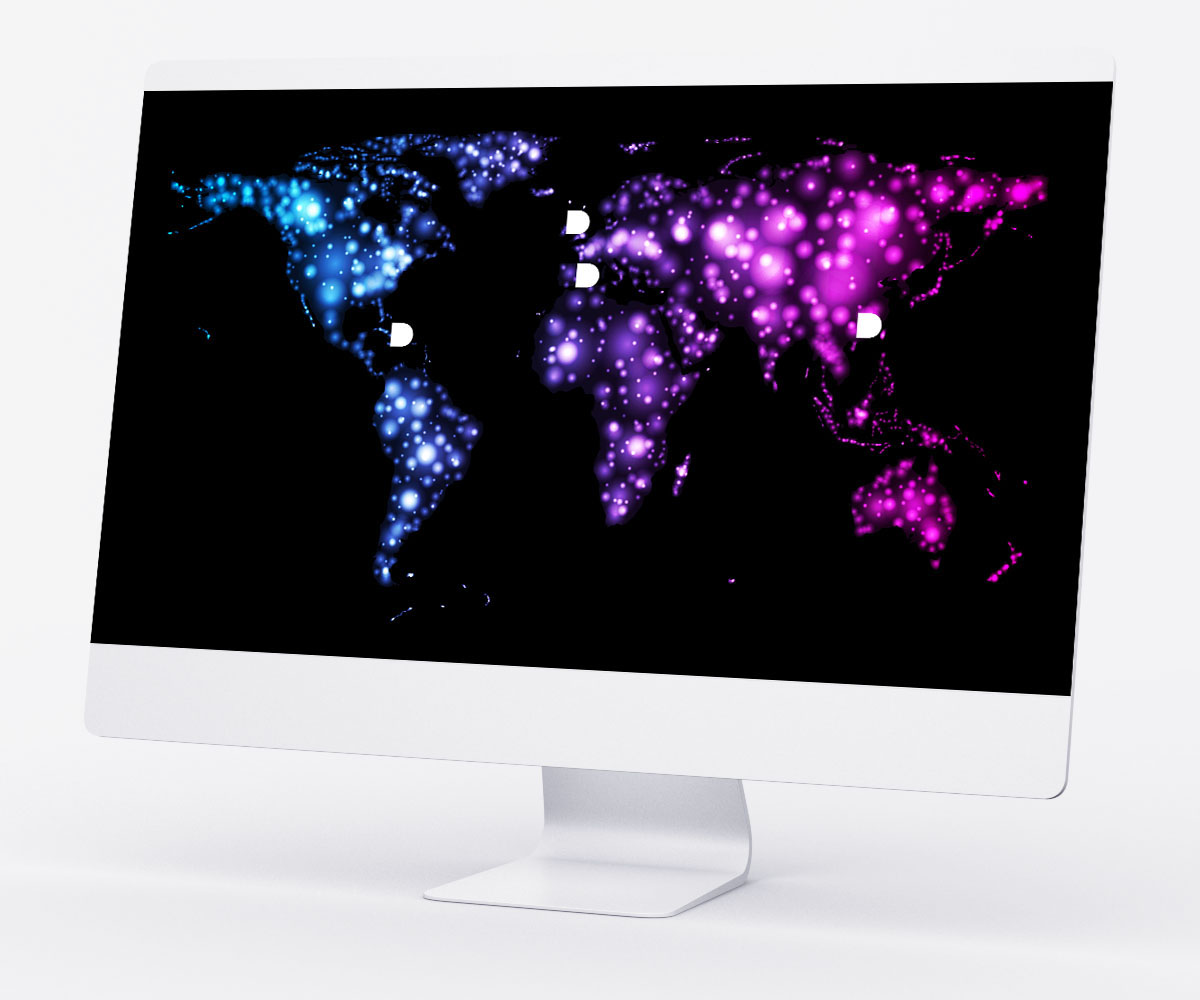 In recent years we have made establishments in various sectors such as Real Estate, Architecture and Construction as a developers.
Our design team has immense depth of knowledge in architectural design, store interior, decoration as well as general in-house maintenance.
The construction division of Studio D is an internationally focused, engineering and development organisation that works hard to provide a world-class service through design, project management and construction.
We ensure our clients a statutory finish, as we understand that our clients' first impression of their business space is vital. We work in partnership with all our clients to meet their needs and maximize footfall.
Directors, Marketing, Accounting… all the team is involved to deliver the full satisfaction to our clients.
J.R. Barañano
Non Executive Director
Ana Garcia
Communications & International Relationship
Mauricio Perez
Accounting
Jose Herrera
Legal Department
J.M. Salas
Architecture & Design
Lina Barcelo
Real Estate Director
Our Work
From Retailers to big commercial buildings, from residential to Student accommodation, our team always guarantees the highest standards.